Areas of Practice
We are a responsive law firm that prides itself on promptly returning phone calls and keeping clients informed. We understand that clients expect legal service to be provided efficiently and expeditiously. For us, each case is important.
Our firm is here to help you navigate the best times and most difficult times that life has to offer. Let our experience guide you through the legal system.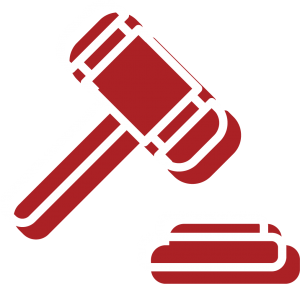 Probate - Divorce
Let us help during some of the most difficult times — losing a loved one, caring for an incompetent family member, or the dissolution of marriage.
Opening/Closing an Estate
Small Estates
Guardianships
Conservatorships
Divorce
Modification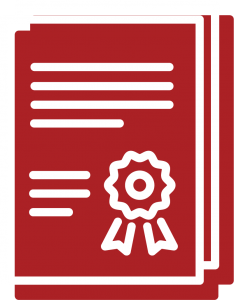 Estate Planning
While it is not very pleasant to think about dying, getting dementia, being in a coma, or designating someone else to raise your children, being unprepared can be devastating to loved ones.
Our attorney is experienced with making this process easy and crafting the necessary documents to meet your individual needs.
Wills
Power of Attorney
Living Will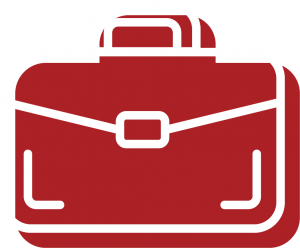 Business - LLCs
Forming a new business? Let us help. There are many questions and steps to make sure that you setup your new business correctly, and we are here to help.
LLC Formation
Name Reservation
EIN Number (Tax ID)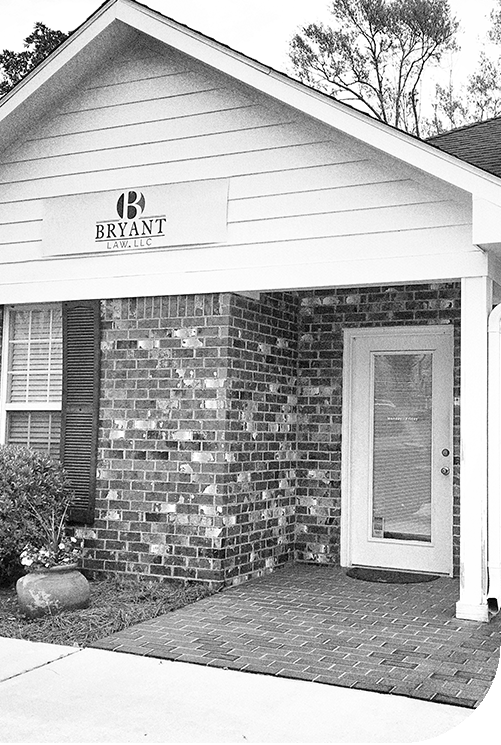 About Bryant Law
Tamra Bryant started her legal career in 2003 in a small, general practice firm where she gained experience with probate matters, real estate transactions and loan closings until 2007. She left that position to be assistant to the Talladega County Probate Judge for nearly five (5) years where she gained valuable probate knowledge.
She then attended law school where she earned her Juris Doctorate in 2015. After graduating, she prosecuted for Baldwin County, which included domestic violence dockets, Grand Jury and preliminary hearings. Additionally, she formed a Restitution Recovery Program for victims, which focused on making sure defendants actually paid victims the restitution they were ordered by the court to pay. In 2017, she formed this firm to help clients like yourself.
In recognition of her dedication to pro bono work, she was awarded the Public Interest Fellow Award in law school. When she wasn't in the courtroom fighting on behalf of victims, she was creating and implementing a Restitution Recovery Program for victims while employed at the Baldwin County District Attorney's Office.
From her many years in the legal field prior to attending law school, to law school and tenure of practicing law, her career has reflected her passion for serving others.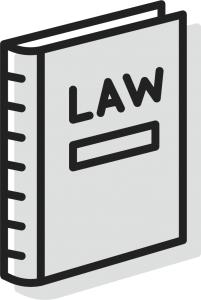 Education
Faulkner University – Bachelors of Business Administration
Jones School of Law – Juris Doctorate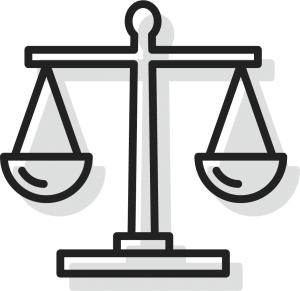 Pro bono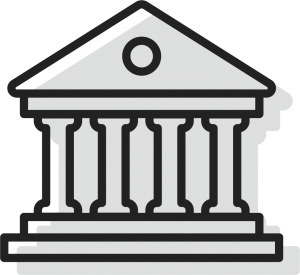 Memberships
Baldwin County Bar Association
Mobile County Bar Association
Young Lawyers Association
Bryant Law
U.S. 98 22765
36532, Fairhope
Contact Us
Get in touch and we'll get back to you as soon as we can. We look forward to hearing from you!
Mailing Address: P. O. Box 1706, Fairhope, Alabama 36533
Firm Address: 22765 Highway 98, Fairhope, Alabama 36532